Welcome to the Mara Poling Learning Center – Reporting topic page. Here you will find articles and white papers related to the Reporting you should expect from a investment in multi family real estate, and our webinette "Multi Family Reporting", along with a copy of the presentation.
How do I know how my multi family investment is performing?  A great question that every prospective investor should know the answer to before they write the check.  We want you to understand the full breadth of reporting that we provide to each and every one of our clients – a standard that we believe leads the industry.  Wherever you decide to invest your hard earned money, you deserve reporting that meets these standards.
We invite you to learn more about Multi Family Reporting through these materials.
Enjoy the Learning!
---
Articles and White Papers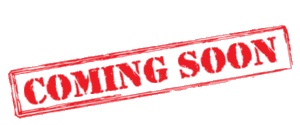 ---
Webinette – Multi Family Reporting by Mara Poling
---
Presentation Materials
We are happy to provide you with a copy of the presentation "Multi Family Reporting" by Mara Poling.
Click here to download your copy.
Great for taking notes during the webinette.
Feel free to share with your friends.