Welcome to the Mara Poling Learning Center – Total Return topic page. Here you will find articles and white papers related to the Total Return investors receive for a Multi Family property, and our webinette "Total Return", along with a copy of the presentation.
We provide clients, and their wealth managers, with stable, quality Multi Family investment opportunities that preserve capital and deliver attractive cash flows, growing equity, and tax advantages.  Learn more about Total Return and how an investment in Multi Family real estate can work to help you Build Lasting Wealth!
We invite you to learn more about Total Return through these materials.
Enjoy the Learning!
---
Articles and White Papers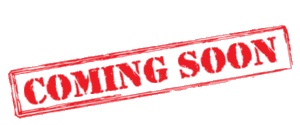 ---
Webinette – Total Return by Mara Poling
---
Presentation Materials
We are happy to provide you with a copy of the presentation "Total Return" by Mara Poling.
Click here to download your copy.
Great for taking notes during the webinette.
Feel free to share with your friends.