---
Commercial Multifamily Real Estate deserves a place in your portfolio.
Your investment is secured by hard assets in the robust multifamily real estate market.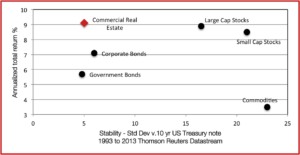 Your Fund investment earns a Preferred Return, quarterly cash flow, equity growth from appreciation and principal reduction, and tax advantages that no other asset class can offer.
All this in an investment with demonstrated stability on par with corporate and government bonds and total returns equal to or greater than equities.
---
Earn a Total Return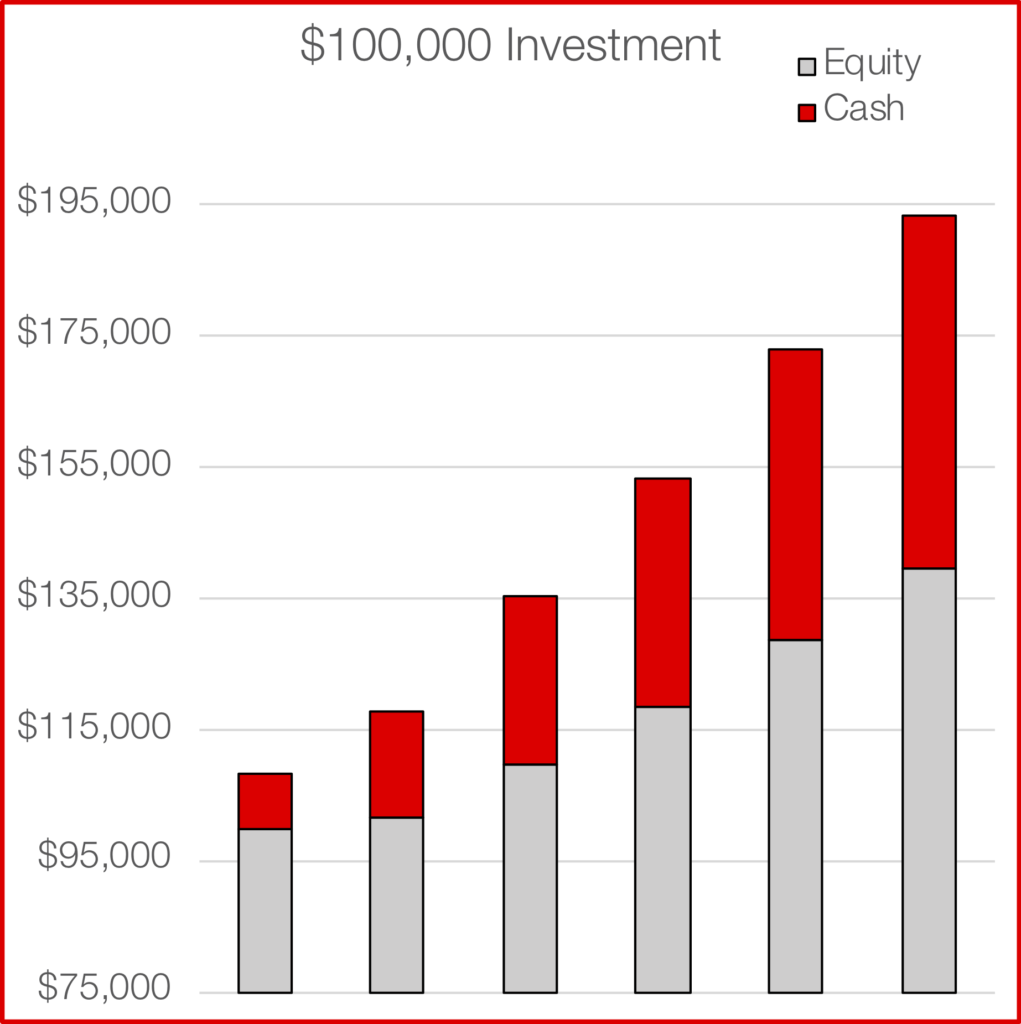 Invest $100,000 and acquire a position in a multi-million-dollar multifamily real estate portfolio.
       Earn a Preferred Return
       8% Cash on Cash Return
       15% to 18%+ Total Return
Take the Next Step
We've prepared an information kit that will help you understand what an investment in The Mara Poling Total Return Fund can do for you.  Download our Fund Information Kit.  Feel free to email or schedule a call so we can answer any questions you have.
The Mara Poling Total Return Fund is a 506(c) Fund and is Self-Directed IRA and Solo 401K eligible.
---
Mara Poling Total Return Fund LLC (the "Fund"), Poling Family Enterprises LLC, and Mara Poling are not registered broker / dealers or registered investment advisers. The investments shown herein may not be suitable for you.  This is not a solicitation, or offer to sell securities, and there is not enough information contained in this message in which to make any investment decision.  Any information contained herein should not be used as a basis for making any investment decision.   Not guaranteed.  All investment is subject to risk of loss.  Refer to the Private Placement Memorandum for details on Mara Poling Total Return Fund.