Director of Finance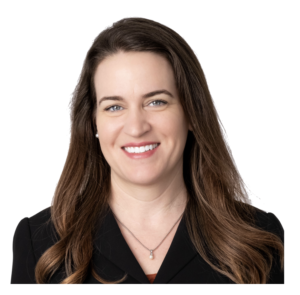 Kayci oversees accounting operations for all assets, and all client and management entities.  She leads the in-house and day-to-day asset accounting teams, and is responsible for financial and client reporting, cash management and forecasting, and continued development of our accounting systems and practices.
Kayci has a Master of Accountancy degree from Texas State University and joined Mara Poling as Accounting Manager in 2022.
Her 25 years of experience include a range of accounting and management positions in the real estate industry, including 15 years as principal in her own financial services firm.