Multifamily Real Estate Investing
"Real estate is the way for regular investors to create real wealth, wealth that generates income and provides for their future." Pat Poling, Founder Mara Poling
Our mission is simple, provide your family with real estate investments that generate secure, stable tax advantaged cash flow and equity growth. Earn cash income for today. Grow wealth for the future. So that you sleep well at night knowing your hard-earned capital, and your future, is secure.
Our Commitment to You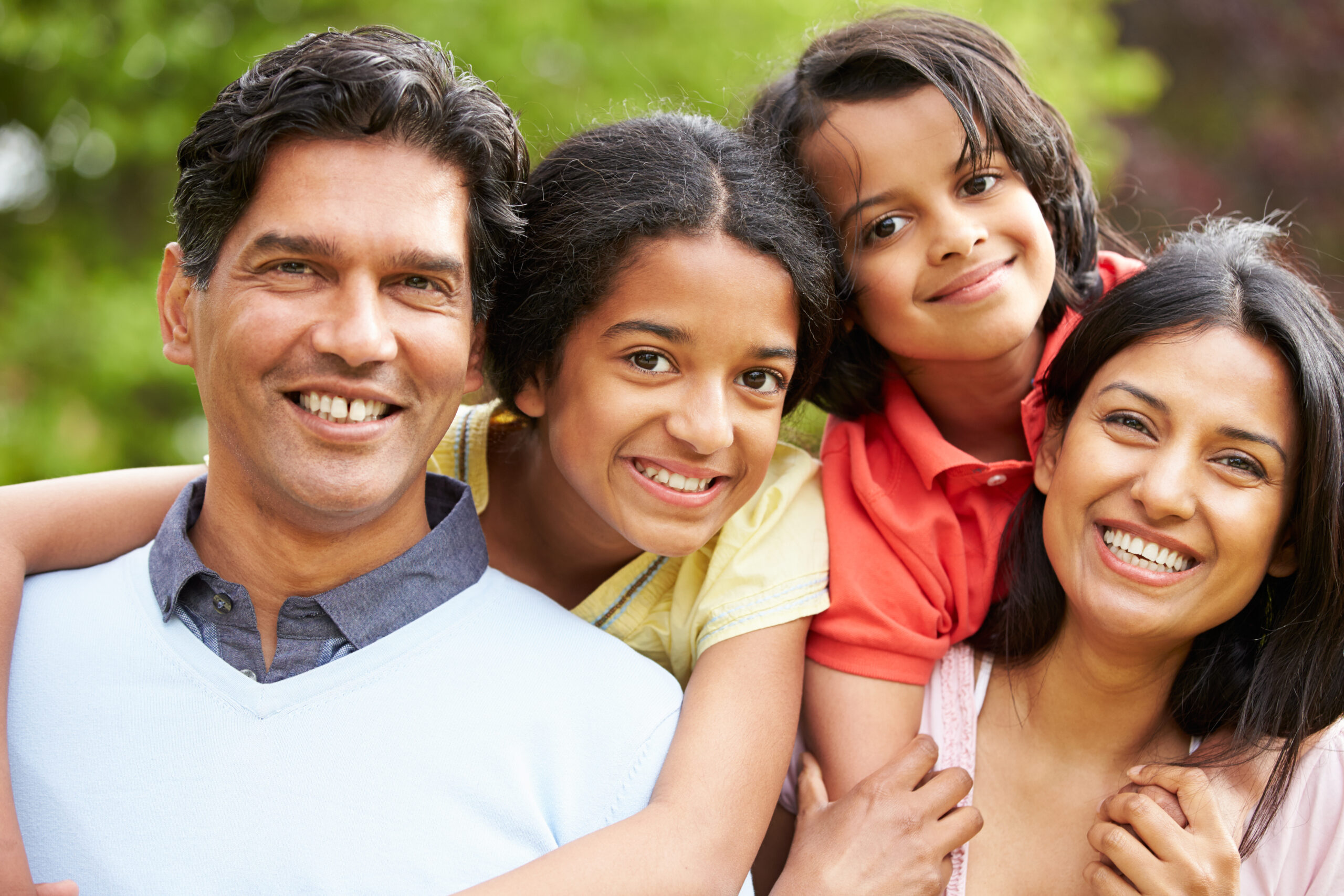 Be of service to your family and others like yours where our skills and experience will make a difference in your financial life.
Provide your family with secure, stable multifamily investments that generate tax advantaged cash flow and equity growth. 
Prioritize security and stability, then look to optimize returns.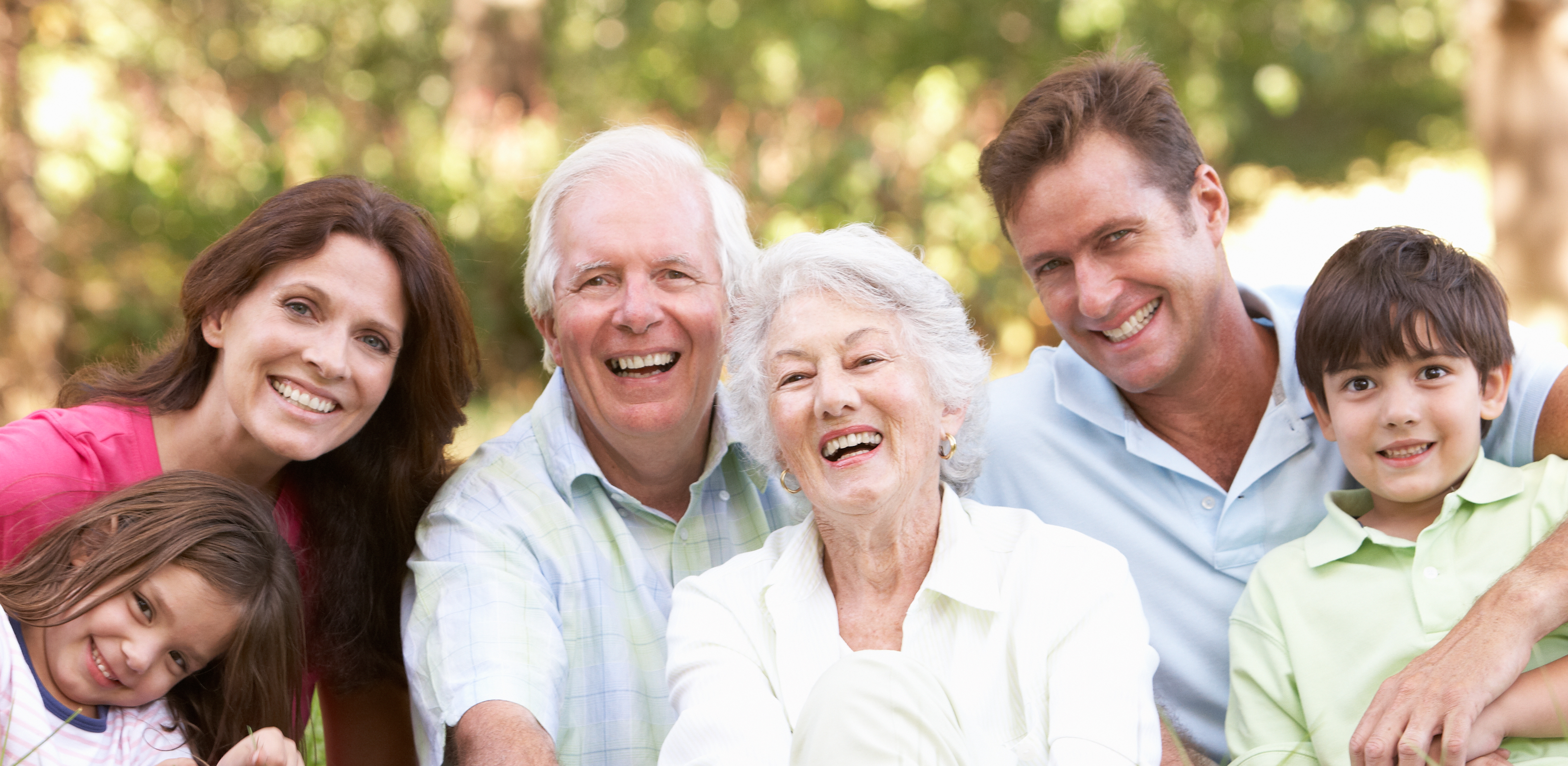 Focus on multifamily real estate and the unique combination of risk moderation and return potential it provides.
Limit our client base to a size that enables a personal relationship with you and each family that entrusts us with these responsibilities.
Share our knowledge through free educational sessions and materials in service of the whole investor community.
We Value What You Value
Stewardship
The careful and responsible management of something entrusted to one's care.  We are humbled by the responsibility you and others place in us and work diligently to be worthy of that trust.
Transparency
Readily understood; free from pretense or deceit. You have worked hard building your investment capital and deserve to know where your money is and how it is performing.
Accountability
An obligation or willingness to accept responsibility or to account for one's actions. No 800 numbers or investor relations agents.  When you have a question, you speak directly to the decision maker that manages your investment (Pat, Lauren, and John).
Data
Make strategic decisions based on data analysis and interpretation. Data drives our actions, from selecting markets to invest in, to deployment of capital, and what options exist when time to exit. It's not gut or intuition, it's all math.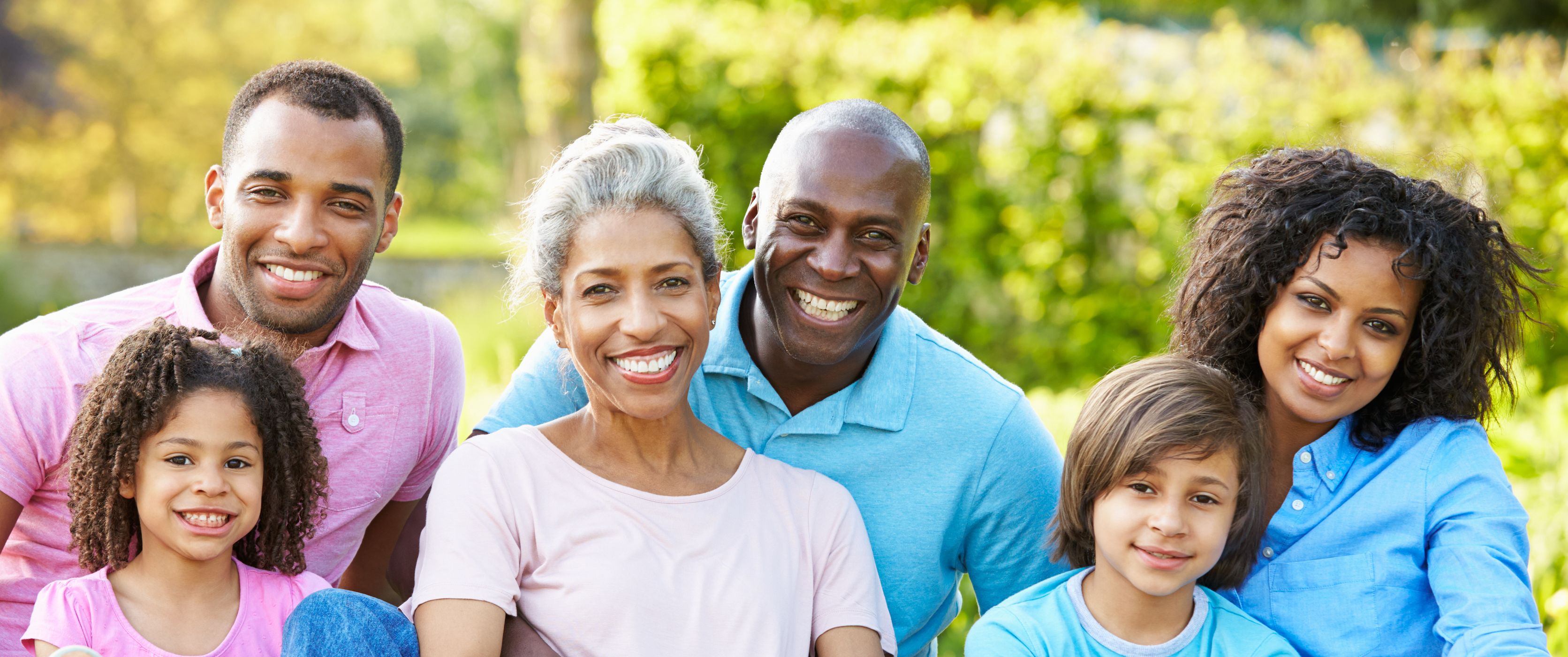 We Invite You to Learn More
Inspect our portfolio of multifamily assets.  Explore our offerings. Meet our team of professionals. Take advantage of the free content in The Learning Center. Let us know how we can be of service to you.