Welcome to The Learning Center at MaraPoling.com.  We truly are in the education business, as it is our endeavor to enable each and every one of you to make a fully informed decision about investing your hard earned money in multifamily real estate.  Invest with Mara Poling now or later, a little bit or more, or not at all – those decisions are yours.  Our job is to help you fully understand the commercial multifamily real estate investing world so that once you have made a decision, you will sleep well at night.
---
Multifamily Real Estate Investing presented by Mara Poling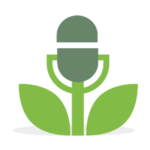 Listen to Mara Poling's podcast channel on your favorite provider – available on Mara Poling's own channel, and on iTunes, Alexa, Google Play, Stitcher, Spotify, and many other providers .
Each Tuesday Pat and the team address a wide range of multifamily real estate topics, all while you drive or workout or just hang out on the couch.  Don't forget to subscribe so you won't miss out on any new sessions.
All new season 4 begins January 7th.    And remember, don't forget to catch up on all the past seasons of Multifamily Real Estate Investing presented by Mara Poling.
---
Live Multifamily Real Estate Webinars presented by Mara Poling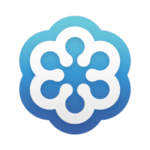 Register for live webinars where we delve into a specific multifamily real estate topic – and participate in our Q&A session to get the maximum value.
All registrants will receive a recording of the session and a copy of the session materials.
And if you were not able to make it to the session, don't worry, we record each webinar and post them right here on The Learning Center.
Everyone loves to talk about cap rates! Where are they? Where are they going? Join Pat and the team to learn just what cap rates are, and why they are and are not important.
Please register, even if you aren't sure you can make this particular session. We will send all registrants an email with a link to the recording of this session, so even if you do miss the live session, you will still be able to benefit from this great topic.
---
Live Events
Meet Pat and the team for a live multifamily real estate discussion. We'll cover a broad range of topics including the 5 Fundamentals to Multifamily Real Estate.
Register today as space is limited.
New events coming.  Check back soon.
---
Your Free Information Kit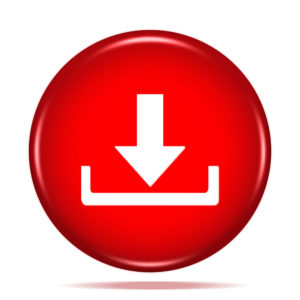 Learn more about multifamily real estate, Mara Poling, and the Mara Poling Total Return Fund.  Download your free information kit containing:
Our strategy for delivering Secure, Stable, Tax Advantaged Cash Flow and Equity Growth
The Mara Poling story and bio's of our leadership team
Fund Pro-Forma and guidance from the Fund Manager
Current Fund Performance
Questions we are frequently asked and some great answers
The Fund's Private Placement Agreement (please read the PPM for ANY investment your are looking at, including ours)
The Operating Agreement for the Fund
The Subscription Agreement (this is the document you will execute if and when you become a member of the Fund)
---
One on One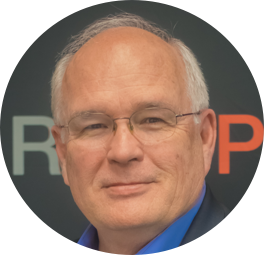 We founded Mara Poling so that we could bring our Wall Street experience to Main Street investors.  We build personal relationships with each and every client.
That's not just some marketing speech, it's the truth.  Shoot us an email, and Pat will answer.  Set up a call, and you will speak with Pat.  Ask for a one on one web session and Pat will set it up.
We want to help you.  Let us spend a few minutes answering your questions.  No selling, no pressure.  If you decide we are a good fit for your objectives, then great!  If not, then that's great too – because we want all of our clients to be happy.
---
We hope you find the material on The Learning Center valuable and enjoyable.  Don't forget to email or set up a time for us to chat.