Founder & Chief Executive Officer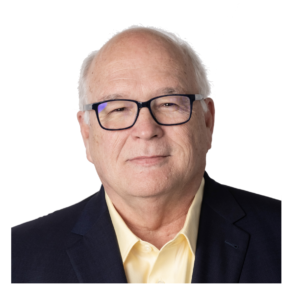 Pat provides leadership to the entire Mara Poling Team and maintains the primary relationship with each of Mara Poling's clients.
Final decision maker on all investments, he works closely with John and Lauren to ensure each decision is in the best interest of the client.
Pat received a B.S. in Finance from LMU and did his post graduate work in Organizational Development at USF.
More than 40 years of experience enables Pat to understand client's needs and develop the talent within Mara Poling to serve clients for years to come.